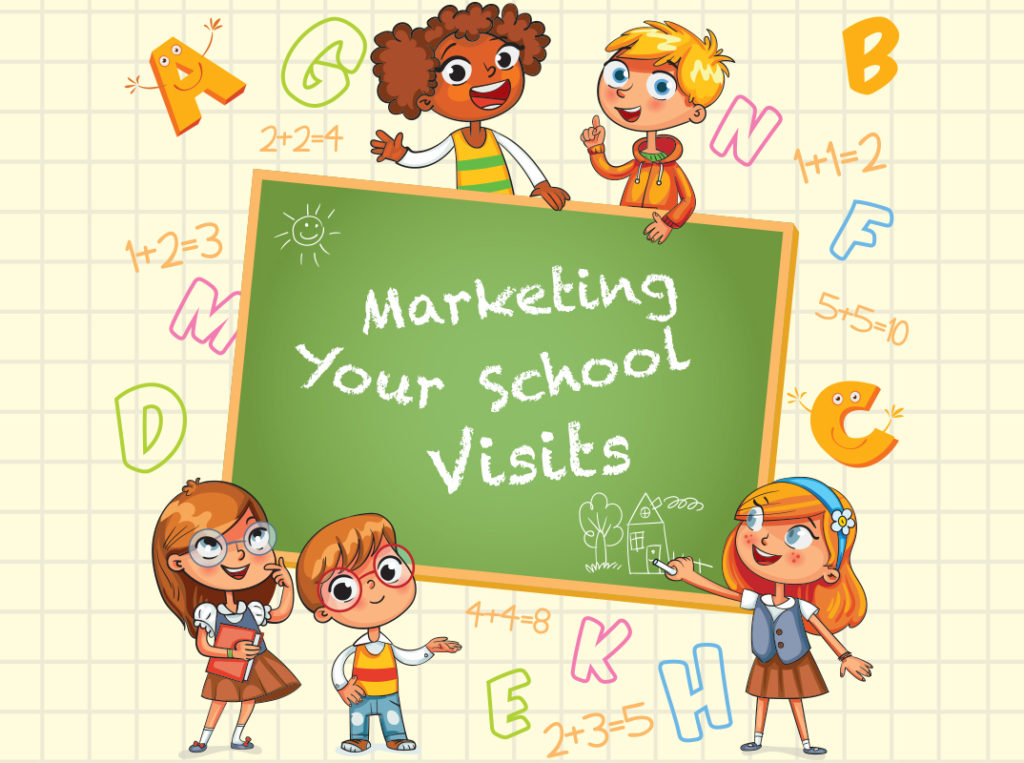 In a couple of weeks, I'll be speaking at the North Texas SCBWI Schooled on School Visits Event. I'll be talking about a number of things including MG/YA school visits and doing joint visits with other authors.
And I'll be talking about marketing. I always end up talking about marketing.
Just like with your book, you must let the world know that you are out there, ready to talk to rooms full of students. So, how do you connect with those librarians and teachers who can book you into their schools?
Handout postcards or flyers at local librarian events.
In Texas, that means attending the annual Texas Librarian's Association (TLA) conference. Whether your publisher arranges a signing or you have time in a joint booth like the one put on by the regional SCBWIs, make sure to have postcards or flyers with your school visit information. Also in Texas, the regional Education Service Centers (ESCs) put on local librarian programming in the form of day long conferences. Offer to speak at one of these or have a table in their lobby. This is a great way to get facetime with librarians and even show them a bit of your school visit.
Word of Mouth
Once you've done a successful school visit, remind the librarian to recommend you to other schools who may need authors to visit.
Run Promotions
There are a number of things you can do to help build up your school visit business. You can:

Offer to do Skype visits for free
Run discounted rates
Offer free visits in return for X number of book sales
Run contests for librarians

Using a Booking Agent
There are professionals out there who will find you school visits, negotiate all the details, and just tell you when to show up. Of course, they take a percentage of your fee for doing all of that work, but they can be worth every penny. Many Texas author that I know use the Booking Biz. They are also a good source for information on school visits.
Once you've gotten a school visit booked, you have to negotiate the details in a contract. Check out School Visits Experts for great information on what should be in your contract.
After that, you have to deliver with a fantastic school visit. But that? That's the fun part.