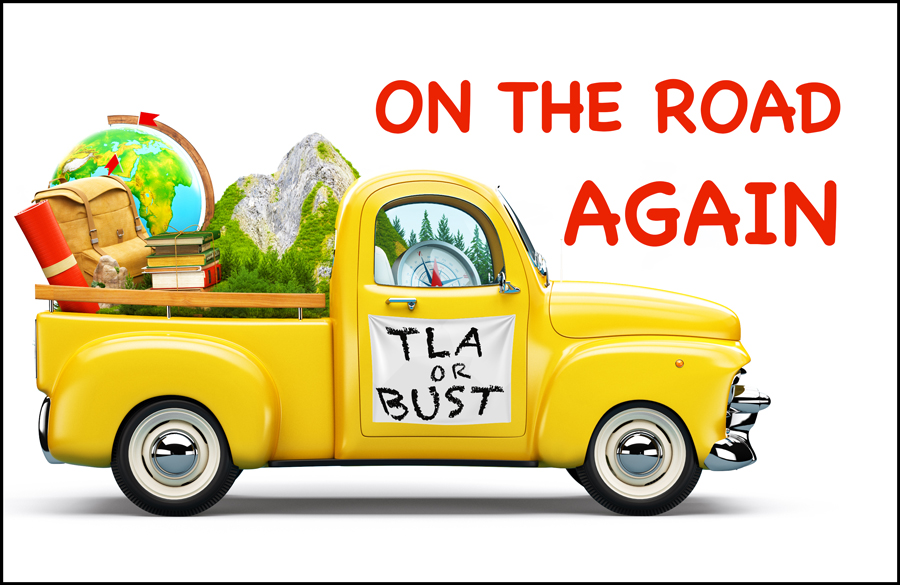 Today I hit the road on my way to the annual Texas Librarians Association conference. I love conferences like this. It's the kind where I'm not a speaker, not really an exhibitor, and I'm not a conference attendee. Basically, it's a trip where I get to hang out with lots of wonderful writer friends and knowledgeable librarians.
Oh, there will be some work. If you're going to be at TLA, come by booth 1706 (IPG's booth) this evening (Tuesday) for a free copy of Melvin Invents Music and its study guide. And on Wednesday from 1-2, Linda Joy Singleton will be signing ARCs of her new book, Memory Girl.
But the rest of the time, I'll be chatting with authors and other publishing contacts, meeting librarians, and generally enjoying myself. I can't wait for TLA.
*If you're going to be there, drop me a note on Facebook so we can meet up!