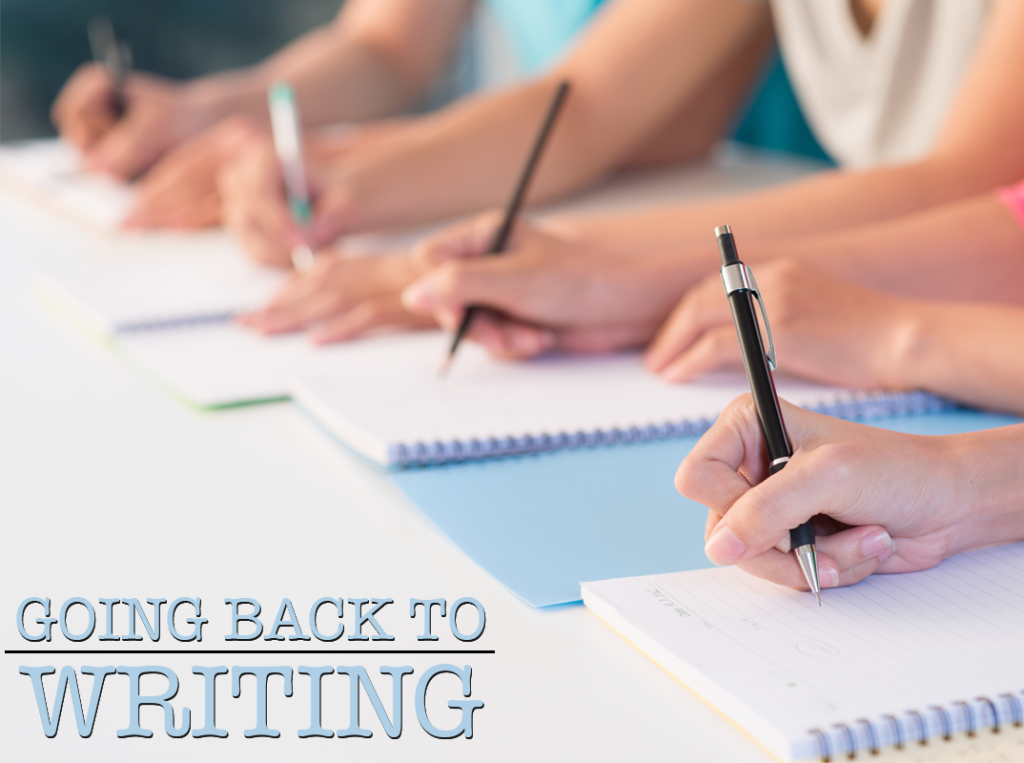 I took the summer off from blogging, from reading kid books, and from writing. This wasn't an intentional decision. I didn't sit down and decide that I wanted a break. Instead, life sort of caught up with me. All of the sudden it was August and Back to School Season was upon me.
Well, I'm not going back to school, but I am going back to writing.
I have a new WIP that I'm quite excited about. Set in the same superhero world as my teen WIP, this middle grade lets me play with some familiar characters and some new ones. The goal is to do two chapters a week, which seems like a low bar (about 2k words), but it has to be fit around CBAY's publishing schedule and homeschooling. So, I've come up with some strategies to meet this goal:
Critique Group Accountability
I have joined (in fact I'm the point person) for a local critique group. We meet almost every week, and I plan to have a new chapter each week. Since my goal is two chapters, this at least makes sure I get half-way there.
Deadlines
I have plans for this book. Big plans. There's a conference I'm attending at the end of October, and I may get this one critiqued. I have other hard deadlines I want to meet, so I'll need to stay on top of this.
Writing Retreat
This weekend I head to the biannual writing retreat I attend. Last time I got 23k words written on my superhero YA. I hope to get a very solid amount written on this one as well.
Lots of pre-planning.
I have all of the characters and their quirks, backstories, etc. mapped out. I have half of the plot figured out. This doesn't mean that it won't change, but I have a solid base in place. Lots of people don't need this kind of structure, but I'm not one of them. The more I have developed in advance, the better I write.
My goal is a 30-40k novel in no more than 5 months. Now, let's see if I can stay on track.