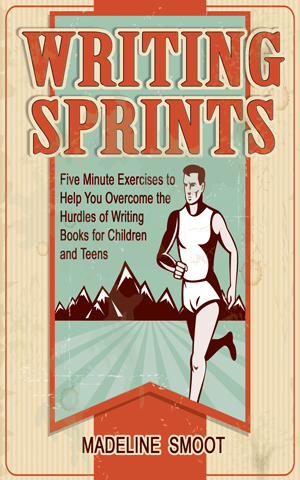 Do you find yourself stuck? Are you having trouble getting to know your character? Do you just need a little nudge to get yourself writing again? In Writing Sprints, I provide you with prompts designed to help you overcome the hurdles that sometimes stops your writing in its tracks. Inside you'll find:
Character Sprints — Excercises to help you get to know your character better in five minutes or less.
Plot Sprints — Excercises designed to help you explore different plots.
Setting Sprints — Excercises for trying your work in different settings.
To download your ebook or to purchase a print copy, select your preferred retailer from the list below.
Purchase Your Physical (Workbook) Copy Today