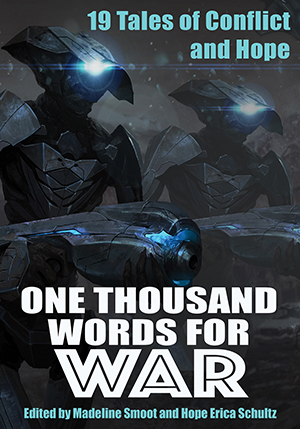 Purchase: IndieBound | Amazon | Barnes & NoblePaperback, Anthology, Fantasy & Science Fiction$9.95 Purchase:...
Don't waste

precious

time!
See if your manuscript is ready to revise with your Free Revise to Publish Checklist...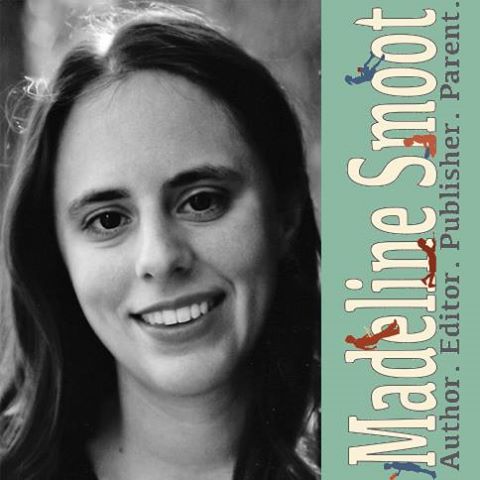 Hey there!
I am the publisher of CBAY Books and former Editorial Director for Children's Books of Blooming Tree Press. In other words, I know a lot about publishing and the process of bringing a book to market.
I live in Austin, Texas, with my son, a dog, and more books than should fit in any normal person's house.
I also publish under the names Lori Bond and Elliot Addison.