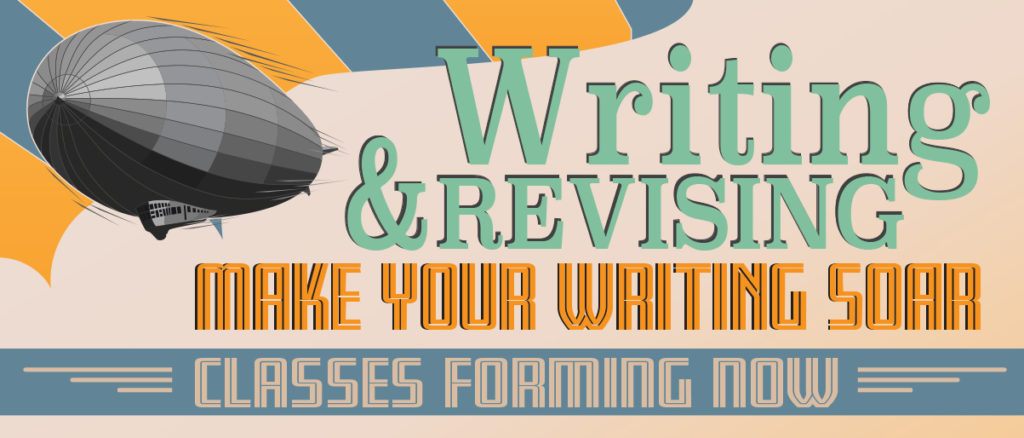 Writing & Revising is an 8 week program designed to help emerging Middle Grade and Young Adult authors get their manuscripts ready for submitting to agents and editors. Taught by Madeline Smoot (me), Publisher of CBAY Books and a children's editor for nearly 15 years, this class will introduce students to key writing concepts and revision techniques. During the course of study students will learn:
How to critique their own and other authors' works
How to structure a novel and character arc
The rules for writing Middle Grade & YA books. (You can't break the rules unless you learn them.)
Also, by the end of each course, students will have 40 critiqued pages of their novel ready for revision and submission.
Classes form monthly and meet once a week for lectures, writing exercises and group critiquing led by me. To view the abridged class syllabus, you can download it here.
Currently the next spots are open for the classes beginning the first week in March. These classes will meet on Wednesdays at 7PM (CST). Classes have between 4-6 students. If there is enough interest, a daytime class will also be opened on Wednesday mornings at 11AM (CST). Classes will run every week from March 1-April 19. The cost of the class is $750.
For more information or to reserve your spot, use the contact form on this website.
Can't make the class or want more personalized instruction? Consider using my Mentoring Services instead.